Management
Room Studio Productions supports The Curls, Acoustic Moment and The Black Beat Duo in their recordings as well as in their live performances.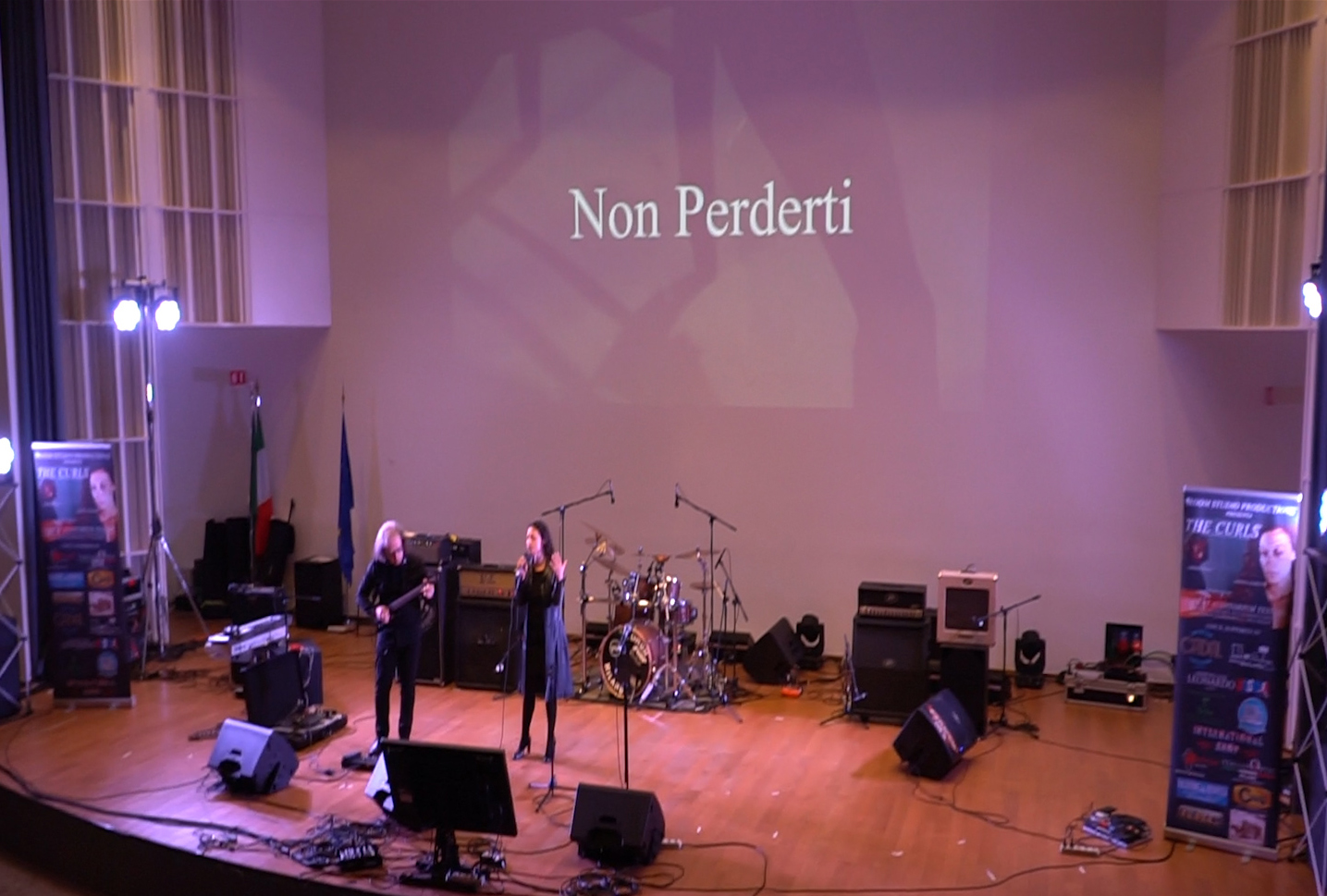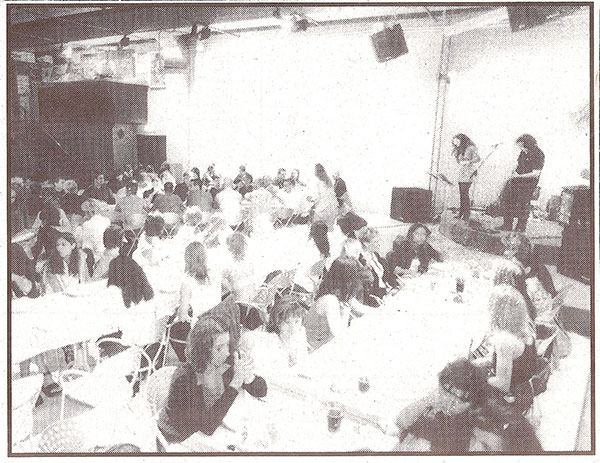 Acoustic Moment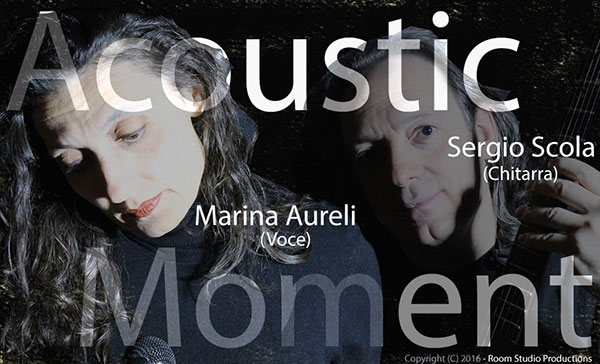 Acoustic Moment is a very refined project whose aim is to present fascinating acoustic versions of beautiful Pop/Rock/Soul/Funk/Blues/Jazz songs.
Sergio's elegant guitar accompanies Marina's soulful voice, while their arrangements are essential but original.


The Black Beat Duo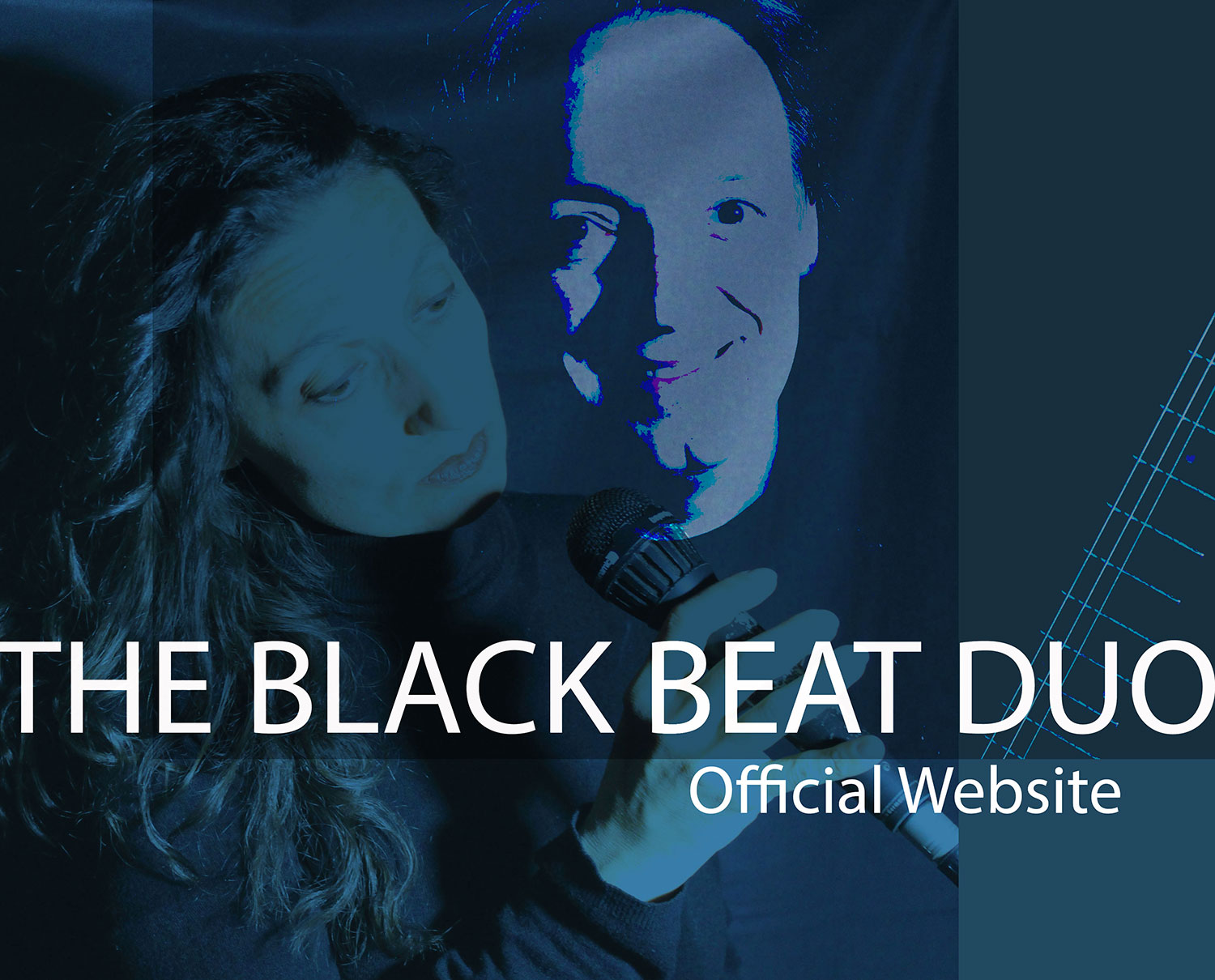 The Black Beat Duo is composed of singer Marina Aureli and guitarist/computer programmer Sergio Scola. The musicians offer a very entertaining live show by singing and playing acoustic/electric versions of famous international songs.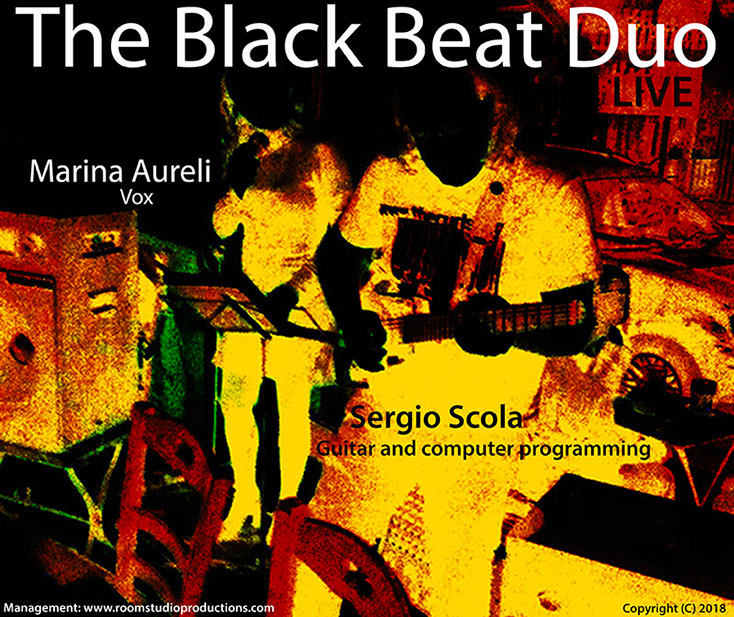 The Curls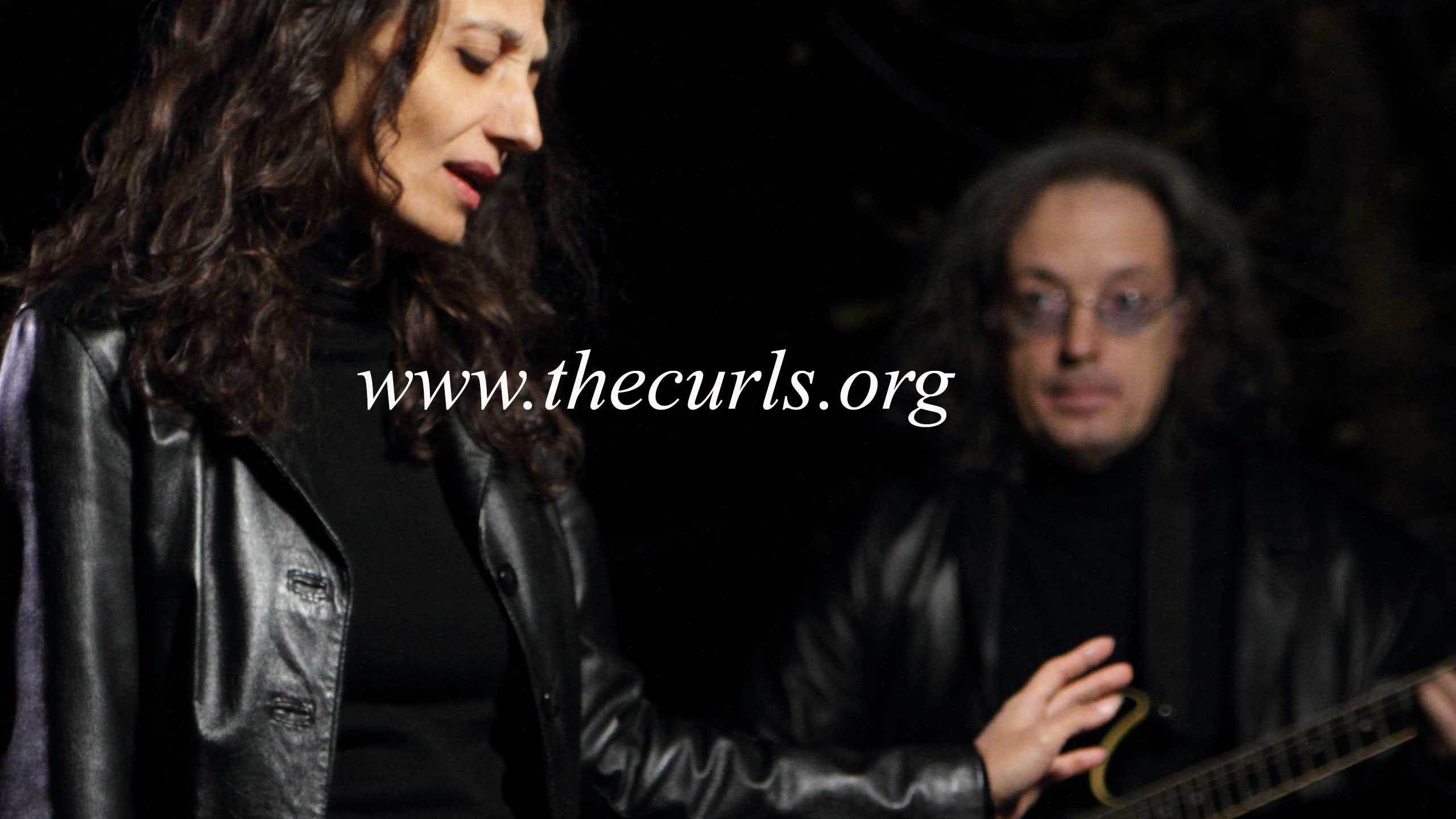 Marina and Sergio's original project, which includes many beautiful songs in English and in Italian, is called the Curls.
The artists are currently looking for an executive producer and a record company that are capable of promoting their bilingual songs.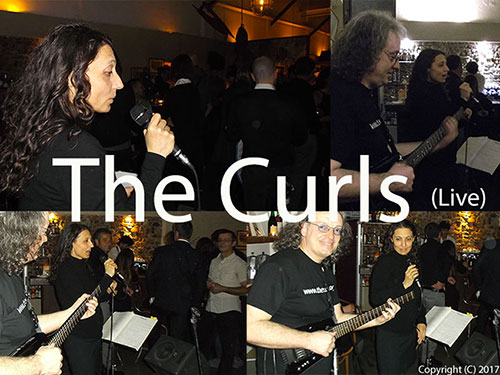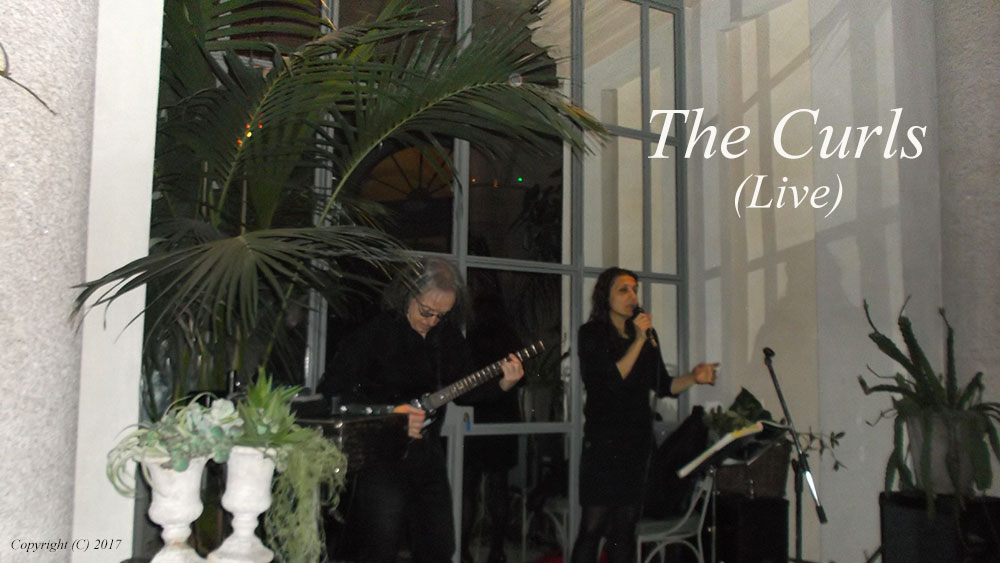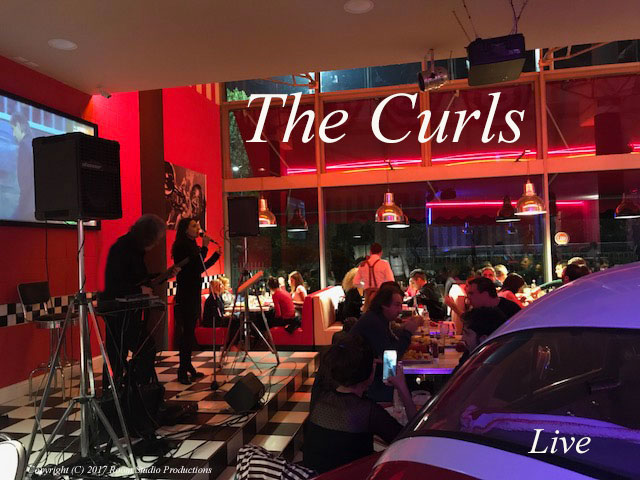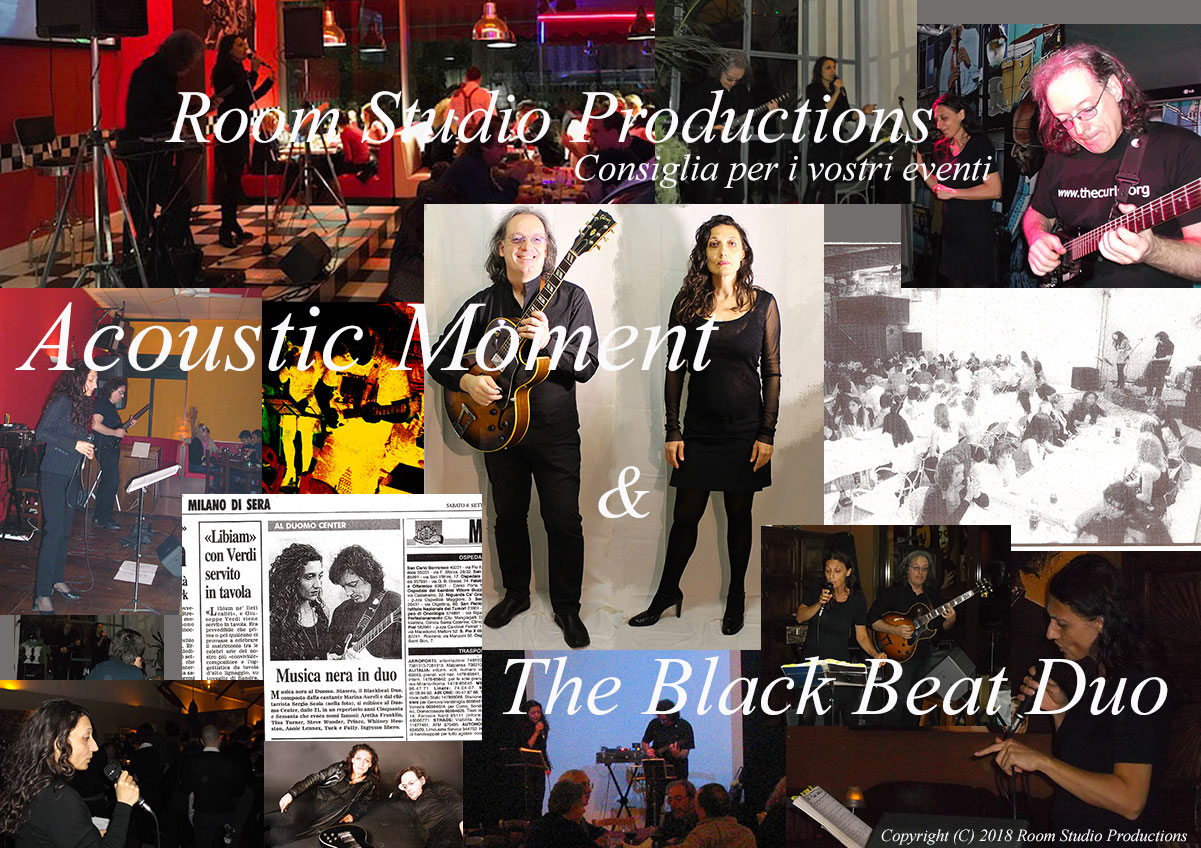 NEW POSTERS